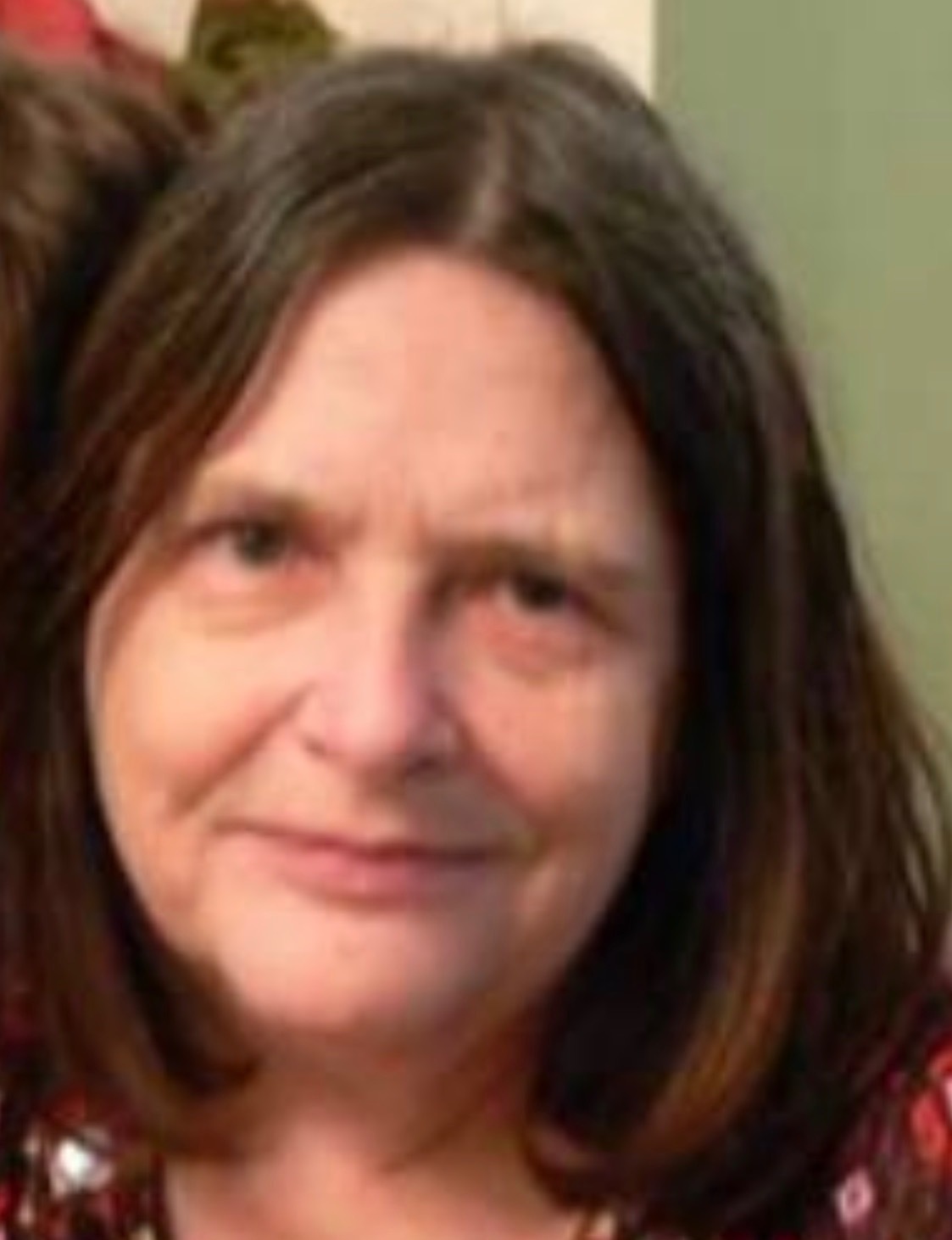 Linda K. Crouse
Mrs. Linda Kay Crouse, 70, of River Road, Fort Plain, NY, (Town of Danube), passed away on November 9th, 2022, at her home. She was born in Lapeer, Michigan, the daughter of Neil and Alfreda Winn. She was a high school graduate. Most recently Linda had worked at Lee Publications, putting together the weekly publications, retiring in 2013.
Linda was well known for her plastic canvas work. She also enjoyed connecting with family and friends and playing games on Facebook. Everyone always looked forward to anytime that she was cooking, which she thoroughly enjoyed. Still more than anything she always looked forward to anytime she could spend with her grandchildren, which she loved dearly.
On September 27, 2003, she married Alan Crouse at the Indian Castle Church.
She was predeceased by her parents, older brother Bob Winn, and sister Juanita Ouderkik.
Survivors include her husband of 19 years, Alan M. Crouse; son Joseph Hill II, Daughter Deanna Hill, son Eric Hill, daughter Charity Wagner Frenyea, daughter Aubrey Crouse Cheyne; stepsons Alan S and Kenneth James Crouse; sister Ruth Mosher; 32 grandchildren; 15 greatgrandchildren; and several nieces, nephews and cousins.
The family will receive friends and relatives from 4:00-7:00PM on Thursday November 17th, 2022 at Houghtaling and Smith Funeral Home, 20 Otsego Street, Canajoharie, NY 13317.