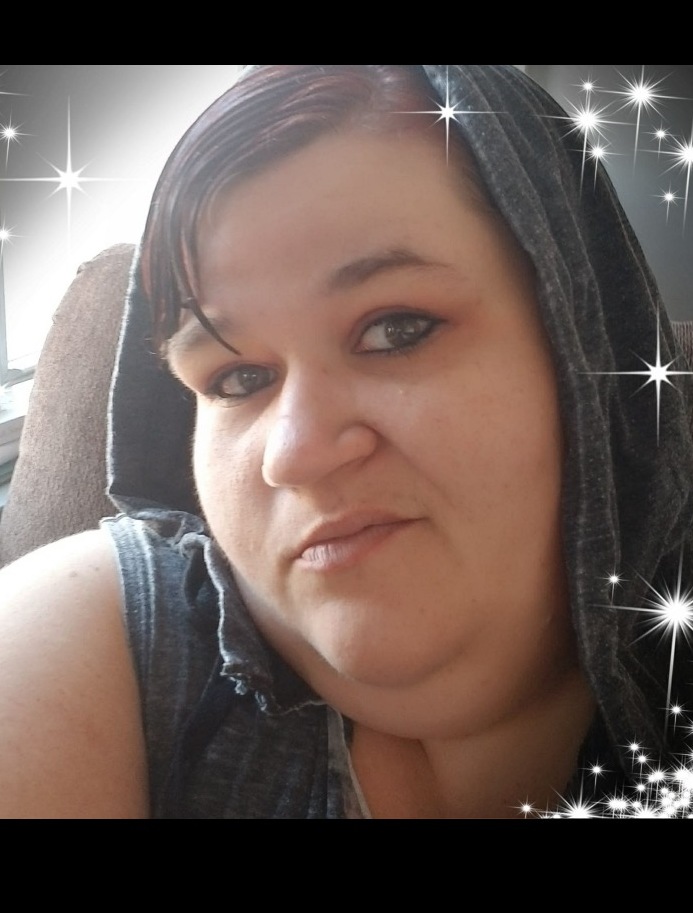 Jennifer Marie Gushue
Mrs. Jennifer Marie Gushue, 30, of Erie Blvd., Canajoharie, New York, passed away at her home, Friday, January 11, 2019.
Born on January 16, 1988 in Gloversville, NY, she was the daughter of James William Arndt and Libby R. Hay. She was a graduate of Fort Plain High School, Class of 2007 and was a lifetime area resident. Following high school she attended FMCC, graduating as a Certified Nursing Assistant.
Jennifer worked as a Direct Support Staff at the Liberty house on Hickory Hill Road.
She was of Lutheran faith.
Jennifer loved horses and enjoyed crafting.
Jennifer is survived by her mother and step-father, Elizabeth "Libby" Hay and William Murphy, Jr. of Fort Plain, NY; father, James William Arndt of Ephratah, NY; husband, Johnnathan B. Gushue of Fort Plain, NY; son, Johnnathan B. Gushue, Jr. of Canajoharie, NY; brothers, Jay Arndt of Sprakers, NY, Joe Arndt of Mohawk, NY; sister, Jerry Rauch of Fultonville, NY; grandparents, William and Emma Murphy.
A funeral service will be held on Thursday, January 17th at 6:00pm at The Chapel of Houghtaling & Smith Funeral Home, Inc., 20 Otsego Street, Canajoharie, NY. The family will receive relatives and friends on Thursday, from 4:00-6:00pm at the funeral home.
In lieu of flowers please consider a donation to the Go Fund Me Page for Benefit of Jennifer's Son, https://www.gofundme.com/for-the-young-boy-who-lost-his-mom